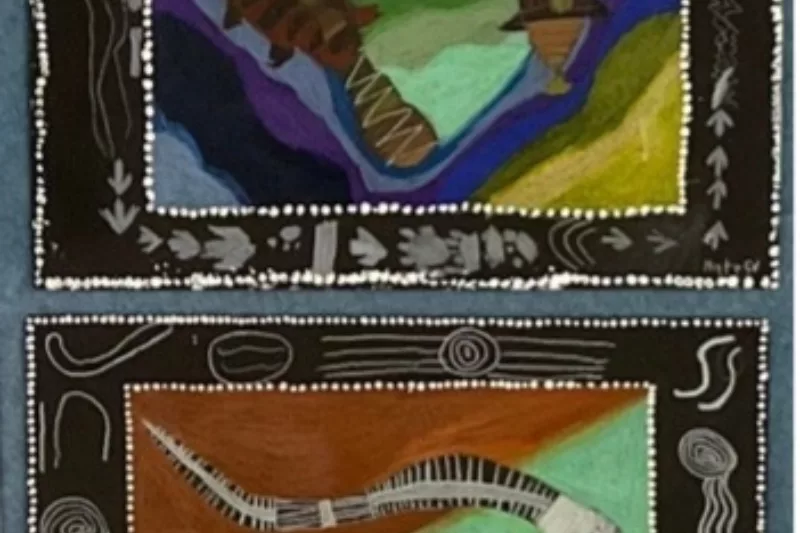 Art is a fundamental dimension of human life. Throughout history the Visual Arts have given form and meaning to ideas, feelings and provides ways for people to express and communicate with each other.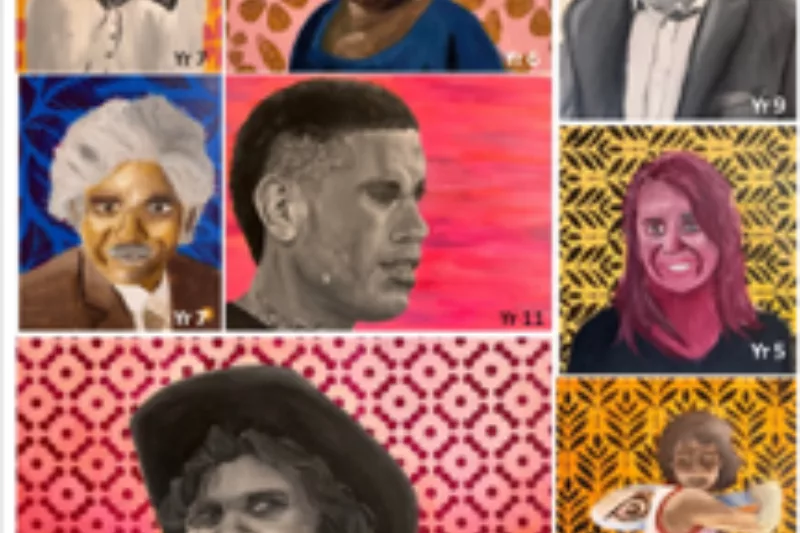 In Visual Art we introduce a broad range of art experiences including drawing, painting, print making, sculpture, textiles, and ceramics. Students develop manipulative skills through clear sequential projects. These projects are developed around themes and include research into artist inspiration. Students are provided with opportunities to express individual creativity through self-led projects.
Visual Art aims to contribute to a sense of enjoyment, engagement and fulfilment in a student's everyday life as well as promote an appreciation of the world around them.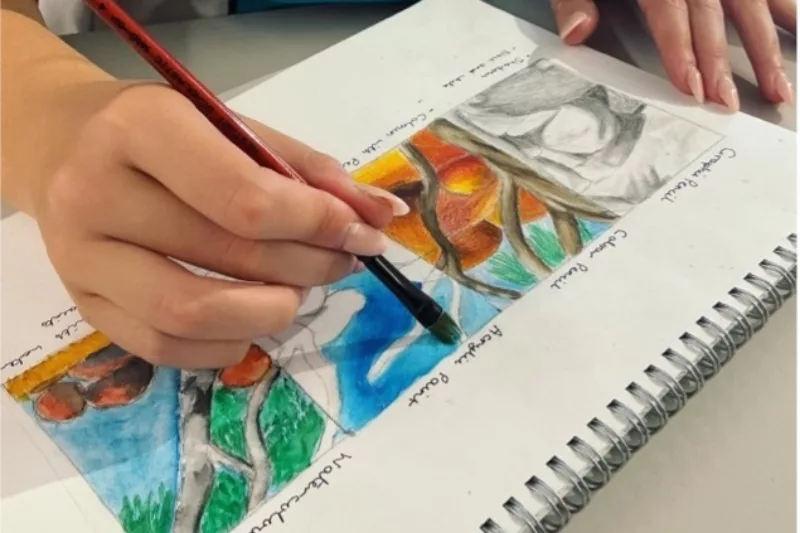 As well as offering a Visual & Digital Arts Academy Scholarship, we also enter students work in several competitions and exhibitions, provide co-curricular opportunities at lunchtimes and have artist incursions and excursions to galleries.
At Court Grammar School students in years 3, 4, 5 and 6 have a specialist Visual Art teacher. The early years of three to six allows for the development of the student's visual language, exploration, and experimentation in a wide range of media and technique. All projects include student led experimentation and exploration of mediums and how they can be used. We provide a wide variety of engaging experiences using specialist art materials in our Art centre.
Some of our favourite projects include exploring Vincent Van Gogh's sunflowers in year 3, observational drawings of Australian natives outdoors in year 4, birds made from recycled materials and hand building clay in year 5 and still life from post impressionism to cubism in year 6.
Students going into year 5 the following year can audition for a Visual & Digital Arts Academy Scholarship.